Who are C F Landscaping ?
CF LANDSCAPING was formed in 2002. We aim to provide a stress free service to each and every customer, so that all they have to do is enjoy their garden to the optimum by having it exactly the way they want it.
Our job is to design, plan and create a garden layout for every customer so that we can achieve its full potential. As every garden is different and customer preferences vary, we can offer a range of ideas that will not only be suitable, but will enhance the style and finish you are looking for.
We can take into consideration the site to be transformed and maximize all aspects with a new design. From the style of paving, the selection of plants and shrubs, privacy requirements, drainage and much more.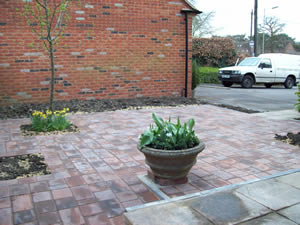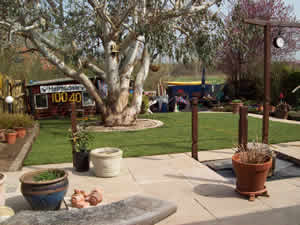 A garden should be exciting and entertaining, but also a relaxing and comfortable space to be in. With you in mind and consultation between both parties, all of this is achievable and available.